KPC Health Acquires Seven Promise Healthcare Hospitals, Two Skilled Nursing Facilities
SANTA ANA, Calif., March 14, 2019 (GLOBE NEWSWIRE)
Today, southern California-based KPC Health announced the acquisition of seven of Promise Healthcare's long-term acute care hospitals and two skilled nursing facilities located in Kansas, Utah, Mississippi, Arizona, Louisiana, and Texas including northwest Dallas.
"Our vision is to create a fully integrated national healthcare system offering access to advanced, quality care," said Dr. Kali P. Chaudhuri, Chairman of The KPC Group and KPC Health. "This acquisition is a major step forward in adding a multi-state network of ancillary facilities to our chain of hospitals and medical groups."
"We are thrilled to announce the expansion of KPC's ancillary healthcare platform, as this will further enable us to achieve our goal of providing high-quality, affordable healthcare to the local communities served by our health system," said Peter Baronoff, CEO of KPC Health. "This acquisition adds valuable assets and intellectual property to KPC, and we look forward to integrating these facilities into our growing nationwide healthcare system."
KPC Health owns and operates a group of integrated healthcare delivery systems consisting of acute care hospitals, Independent Physician Associations, medical groups, and various fully integrated multi-specialty medical facilities. KPC Health current system of hospitals includes seven full service acute care hospitals located throughout southern California.
Jeff Corless 714.676.8878
jeff@venturestrategic.com
KPC Health Founder, Chairman Receives 'Above and Beyond' Award From Crime SurvivorsCORONA, Calif., Aug. 15, 2019 (GLOBE NEWSWIRE) — Dr. Kali P. Chaudhuri, Founder and Chairman of the KPC Group and KPC Health, was recently presented with the "Above and Beyond" award from the Southern California based non-profit, Crime Survivors. Crime Survivors' mission is to provide hope and healing…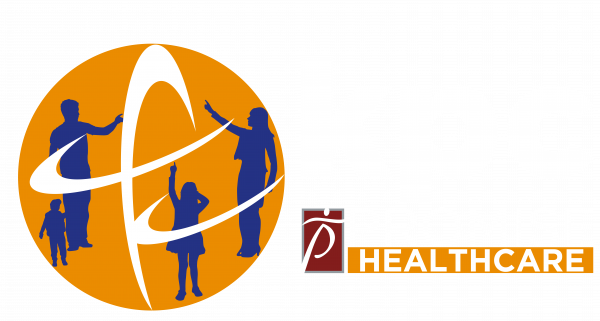 900 N. Federal Highway.
Suite 350
Boca Raton, FL 33432
© 2020 KPC Promise Healthcare, LLC. All Rights Reserved.