The KPC Promise




Patient Experience
From visiting our website and making an appointment, to the care you receive at KPC Promise Healthcare, LLC, your experience is of the utmost importance to us. We work at every level to ensure you receive quality, timely care with respect and compassion every step of the way.
At KPC Promise Healthcare, LLC, we understand that no two patients are exactly alike. Our professionally trained staff works together across disciplines to create an individualized patient experience and provide the best possible care that caters to each patient's unique needs.
New Beginnings Start In Great Health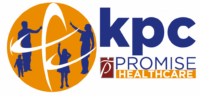 KPC Promise Healthcare, LLC, is dedicated to patients who require additional care during recovery.
Our facilities offer a small communal atmosphere with private and semi-private rooms and focuses on recovery, while providing each patient with the highest caliber of healthcare services.
We want every patient we meet to experience our Expert Care, Trusted by Physicians and Families.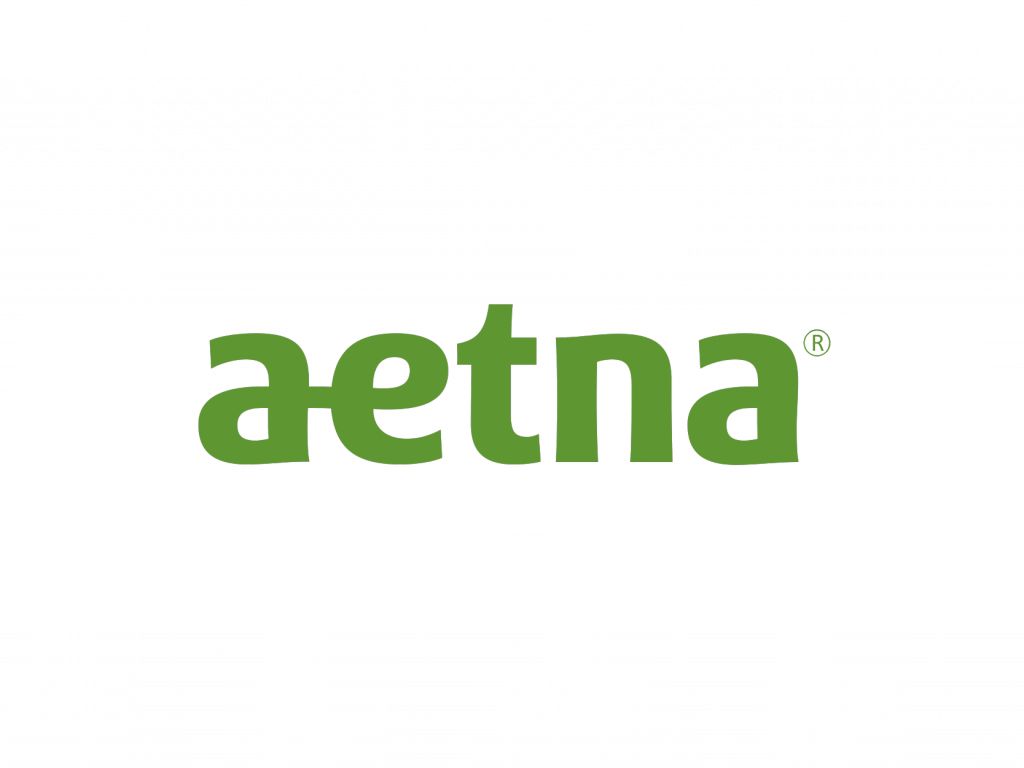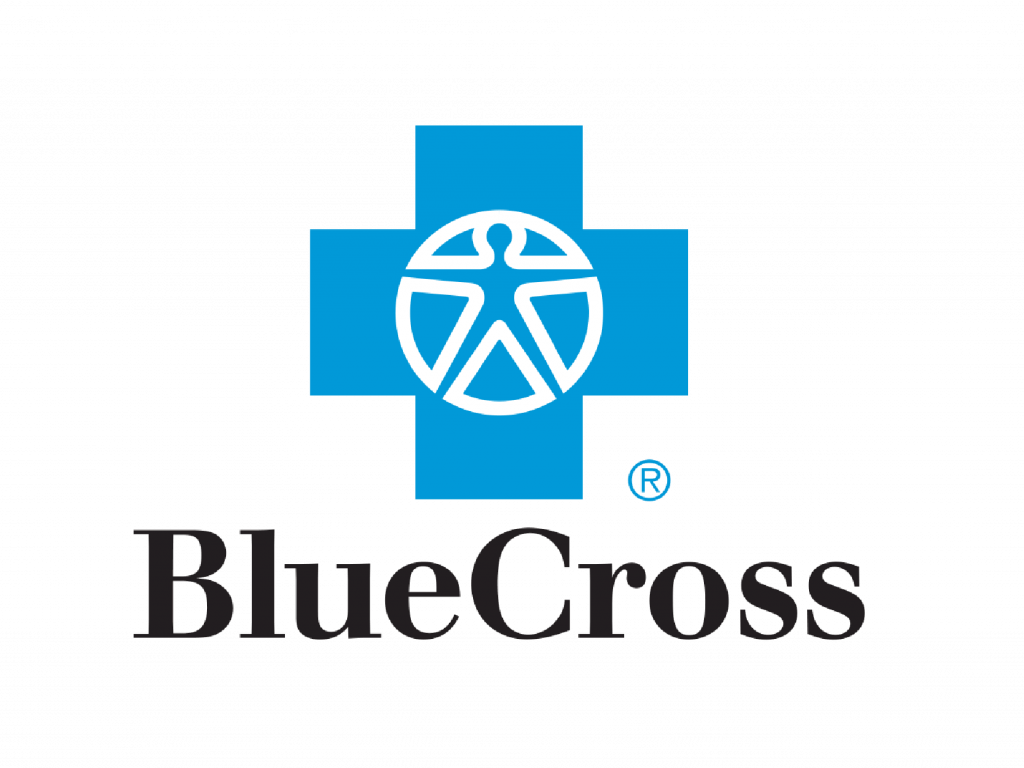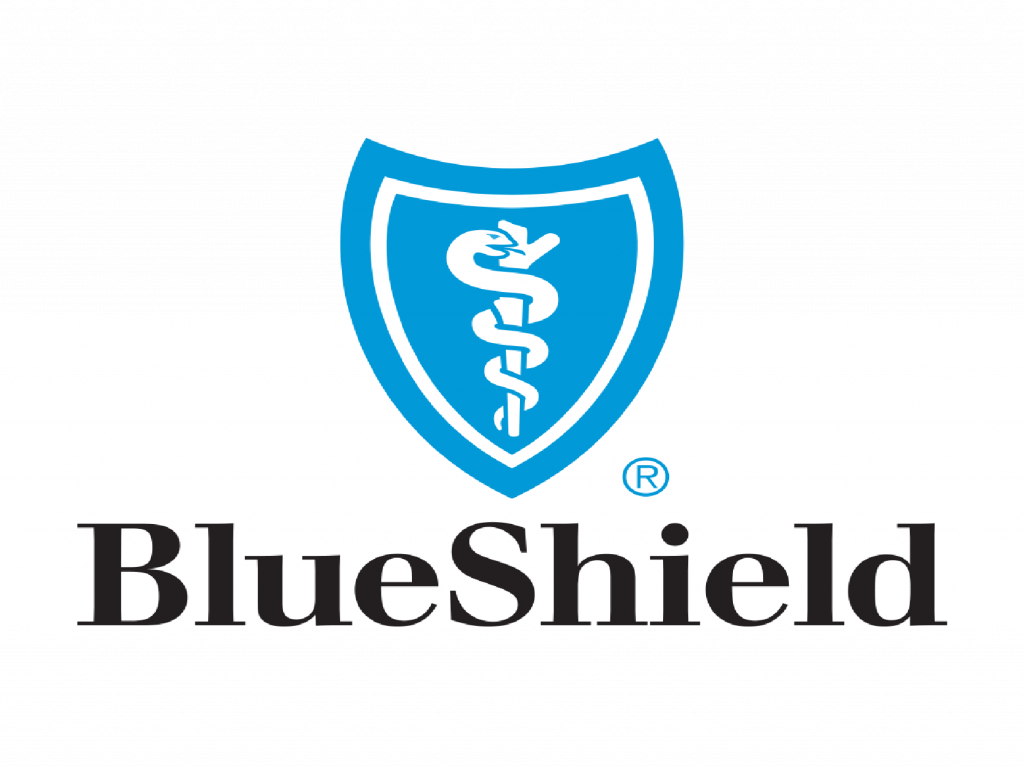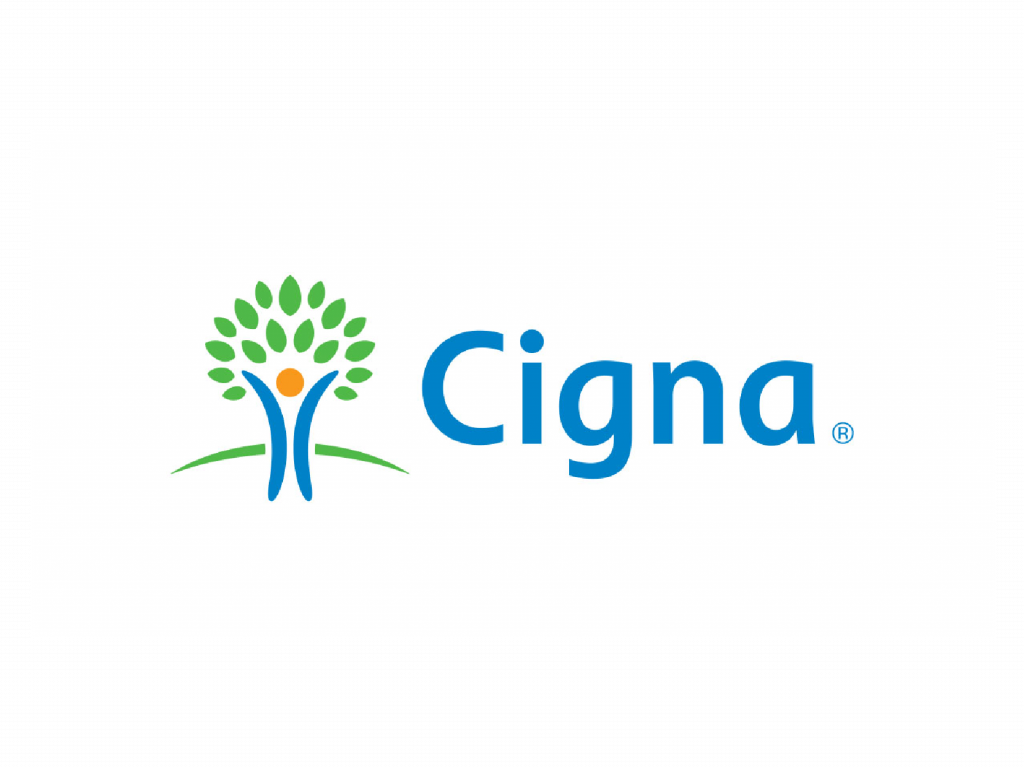 The above health insurance plans are just a few of the many companies with which KPC Promise Healthcare, LLC contracts with.
KPC Promise Hospital Locations
KPC Health Founder, Chairman Receives 'Above and Beyond' Award From Crime Survivors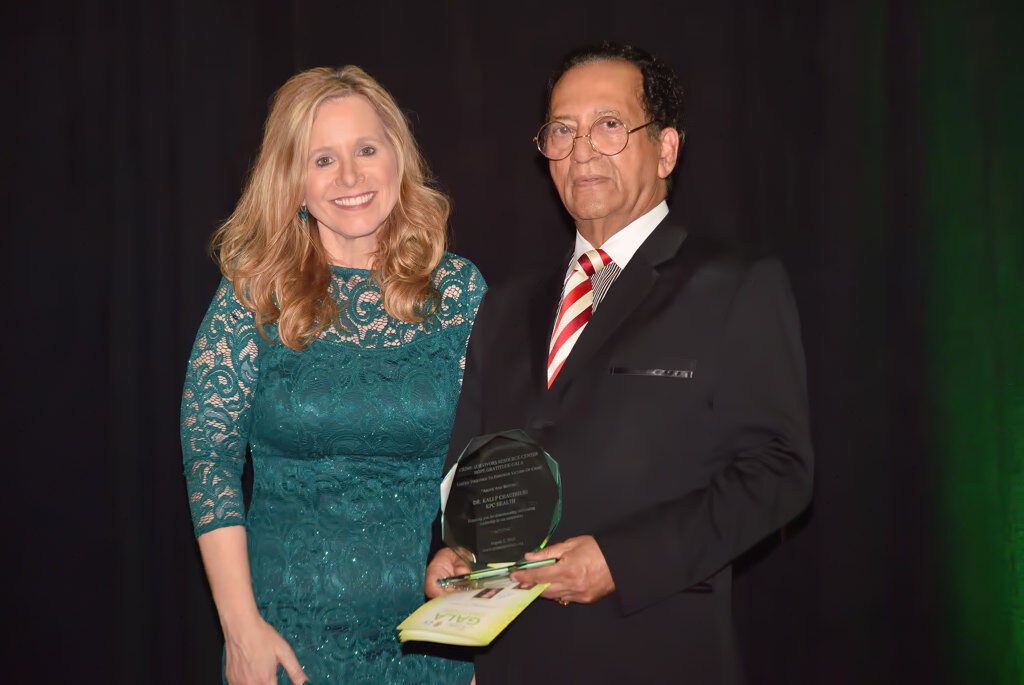 KPC Promise Overland is HIRINGAPPLYDOWNLOAD FLYER
KPC Health Founder, Chairman Receives 'Above and Beyond' Award From Crime SurvivorsCORONA, Calif., Aug. 15, 2019 (GLOBE NEWSWIRE) — Dr. Kali P. Chaudhuri, Founder and Chairman of the KPC Group and KPC Health, was recently presented with the "Above and Beyond" award from the Southern California based non-profit, Crime Survivors. Crime Survivors' mission is to provide hope and healing
KPC's Chaudhuri Aims For Kaiser-Like IntegrationKPC Group founder Kali Chaudhuri is attempting to do what a private capital firm, a nonprofit charity, and Los Angeles' wealthiest person couldn't—turn around a struggling regional hospital system. The Business Journal reported last month that Chaudhuri's KPC planned to pay $610 million to acquire assets of bankrupt Verity Holdings LLC,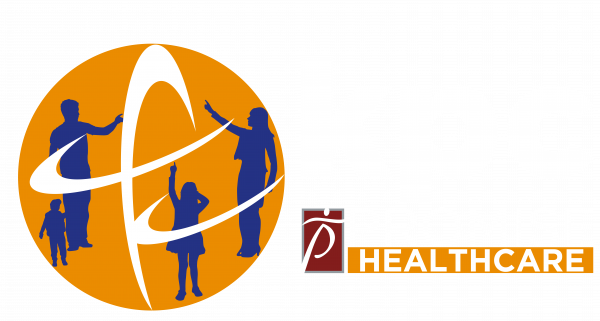 © 2020 KPC Promise Healthcare, LLC. All Rights Reserved.