Our staff respects the dignity, comfort, and privacy of each patient and will treat you or your loved one with compassion, courtesy, and respect at all times. As a patient in KPC Promise of Overland Park each patient has the right to:
receive considerate, respectful care in a safe setting, free from abuse, harassment or neglect

receive medically appropriate and necessary care based solely on their clinical needs

make informed decisions about their medical treatment based on complete and understandable information from their physician
KPC Promise of Overland Park is committed to maintaining confidentiality and privacy of patient and other hospital information in accordance with legal and ethical standards, and as required by the Health Insurance Portability and Accountability Act of 1996 (HIPAA). Information about a patient may be disclosed only as authorized by the patient, supported by a legitimate clinical or business purpose, or as otherwise permitted by law.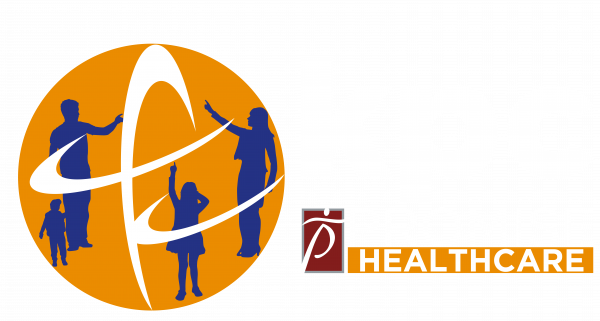 © 2020 KPC Promise Healthcare, LLC. All Rights Reserved.