KPC PROMISE OF OVERLAND PARK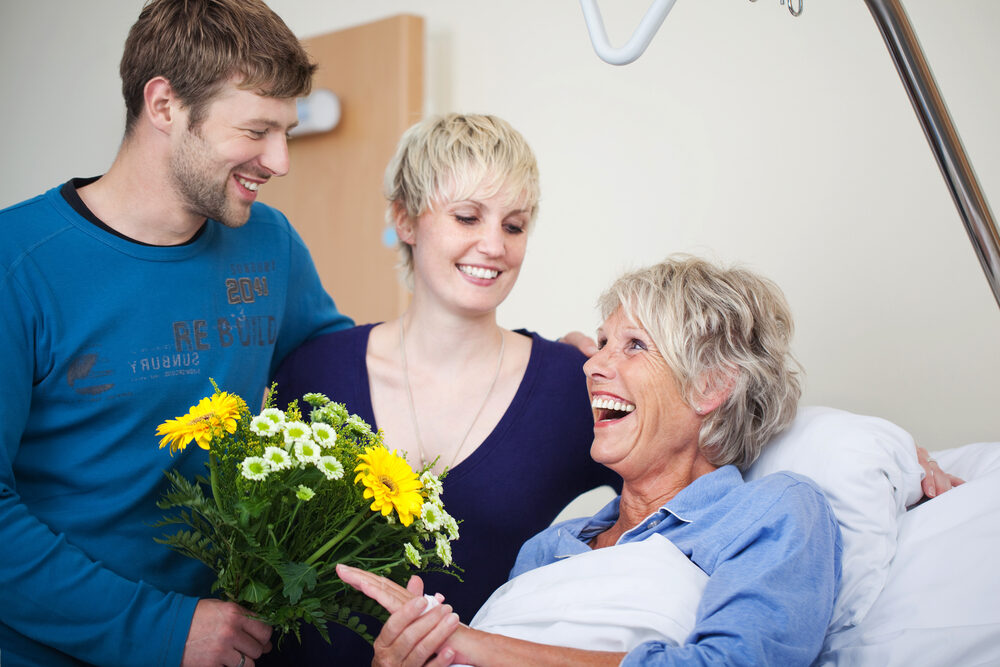 PARKING:
There is convenient visitor parking located outside the hospital.
HOSPITAL HOURS:
We want to provide our patients with the time they need to prepare for their day and obtain the rest they need to participate in their treatment and daily activities.
KPC Promise of Overland Park is open 24 hours, 7 days a week. Visiting hours are open until 9 P.M. Children under 14 must be accompanied and supervised by a non-patient adult who is at least 18 years old and are expected to remain with the adult who is supervising them.
SMOKING:
KPC Promise of Overland Park is a SMOKE-FREE facility. Our policy prohibits smoking in any part of the facility at any time. This includes electronic cigarettes.
MEALS:
The hospital's menu follows a liberalized philosophy, supported by the American Dietetic Association and the American Diabetes Association. We have an on-site dietitian that will meet with the patient to discuss any specific restrictions and/or preferences they may have.
If a family member wants to receive a guest tray, they are welcome to purchase breakfast, lunch, or dinner for $3.50.
STAY CONNECTED:
There is a telephone and television available for use in each patient room. Nurses and caregivers are available to assist patients with use of the phone. Cell phones may be used in all areas of the hospital.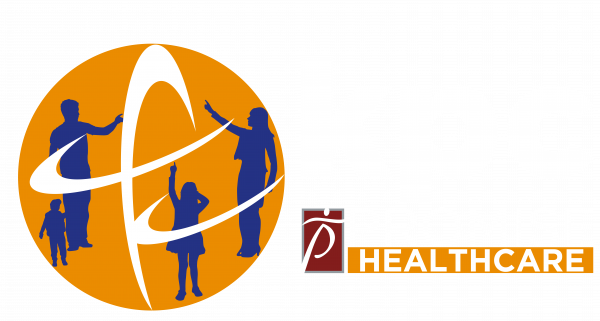 © 2020 KPC Promise Healthcare, LLC. All Rights Reserved.