KPC PROMISE OF OVERLAND PARK
Admissions Process
With a physician's referral, we admit patients from almost any health care setting including:
Hospital Intensive Care Units
Hospital Medical and Surgical Units
Skilled Nursing Facilities
Many of our patients are admitted with various conditions including respiratory issues (ventilator dependent); infectious diseases, advanced wounds that are not healing properly, and several other medically complex conditions.
Our referral hotlines are open 7 days-a-week.
We coordinate a medical evaluation, complete insurance verification/pre-certification and educate both the patient and families of what they can expect during their stay at Promise. Our admissions department works closely with a patient's physicians and case managers, as well as the other healthcare providers, to make a patient's transition to KPC Promise of Overland Park a seamless process.
For more information about admissions, call 913.652.3267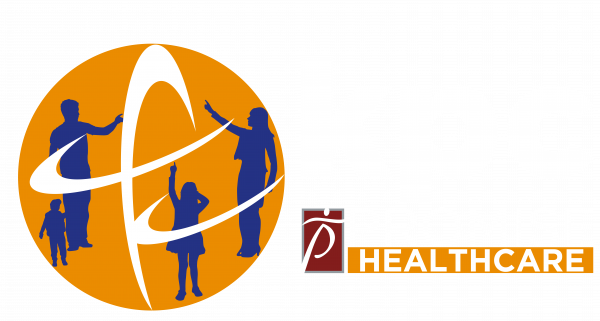 © 2020 KPC Promise Healthcare, LLC. All Rights Reserved.