Health Plans Accepted
KPC Promise Hospital of Overland Park accepts most major health insurance plans including Medicare & Medicaid, Humana, United, BCBS, Cigna, Anthem, etc. Our Admissions team will work to obtain authorization during the referral process to insure coverage from your insurance provider.
For specific information regarding your or your loved one's insurance plan, contact the Admissions department at 913.652.3267.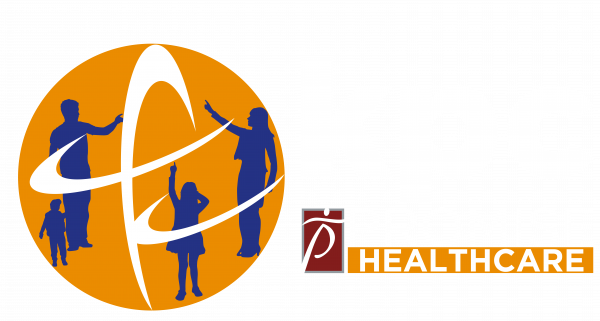 © 2020 KPC Promise Healthcare, LLC. All Rights Reserved.